Memorial Service for
Velma Louise Allen
Services will be live streamed on May 14, 2022 at 11:45am
July 6, 1936 – April 30, 2022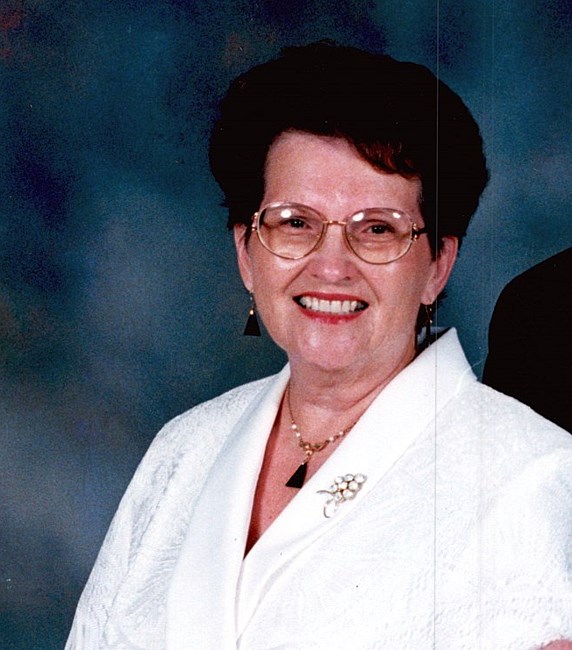 Born July 6, 1936, to Page and Eula Carr in Cox Mills, West Virginia. Louise was the oldest of four siblings, her sisters, Lucille Dyer and Judy Knicely, and her brother, Page "Mac" Carr.
Louise loved to garden, can vegetables, cook, sew, quilt, and crochet. She attended Cosmetology school after graduating from high school. While attending Cosmetology school, she met the love of her life Gail Allen, her roommate Thelma Allen Beach's brother. Gail and Louise were married on November 7, 1954. Gail predeceased Louise on October 16, 2016.
Louise worked several careers that benefitted the communities she loved. She worked at a special needs daycare and taught blind and deaf children essential life skills. She owned the Hobe Sound Beauty Salon and Country Quilting by Louise Allen. She loved to teach vacation bible school and teach others her sewing and crafting skills. She was a member of the Church of Christ while she lived in Ohio and Florida and attended church at Covenant Fellowship Baptist Church after moving to Stuart, FL.
Louise is survived by her three children, Gail Mark (Irene), Randy, and Anita; seven well-loved grandchildren and step-grandchildren, Jason, Ashley (Victor), Jared (Kristina), Caleb, Callie, Donald and Dawn; two great-grandchildren, Brandon and Eva; and three step-great-grandchildren, Nick, Krystyn and Tyler.
In person funeral service is at Aycock Funeral Home, 6801 SE Federal Hwy, Stuart, FL 34997 on Saturday, May 14, 2022. Visitation is at 10AM and memorial service at 12PM followed by burial at Fernhill Cemetery, Stuart, Florida.